Dictionary for Sports Betting: Common Terms
Accumulator. The bets are reinvested on a subsequent wager.
Action. The number of bets placed on a specific game.
Beard. The person who bets for someone to conceal their identity.
Bookmaker. The person who accept bets on a sporting event.
Chalk player. The favorite team, athlete, or horse of a person.
Edge. The advantage of the bookmaker, or wager.
Even money. A bet on outcome with no odds.
Favorite. The expected winner.
Handicapping. The predictions of the outcome of a sporting event.
Handle. The total amount of bet on an event.
Longshot. The team, athlete, or horse that is least likely to win.
Odds. A numerical number placed on the likelihood of a particular event occurring.
Over or Under. The bet is combined on a total of points scored by a team over or under a chosen number.
Press. The bet is higher than the usual amount.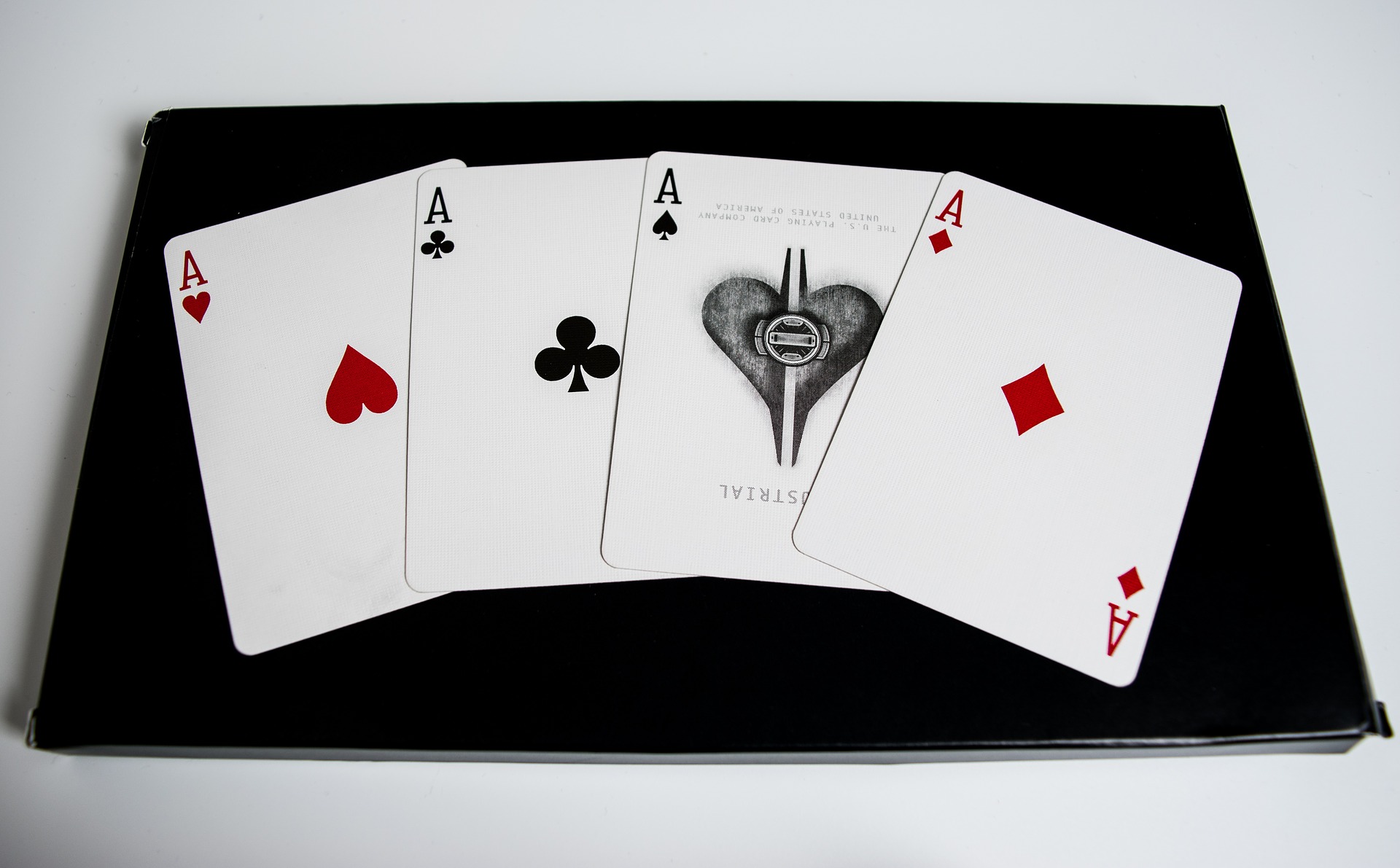 Push. There is no winner or loser.
Sharp. A professional gambler.
Sides. The two teams, the favorite and the underdog.
Square. A new wager.
Underdog. The team, athlete, or horse that is most likely to lose.
Vig. The commission the bookmaker gets on losing bets.
https://whoarethispeople.com/wp-content/uploads/2017/10/onlinecasino.jpg
1275
1920
WATP Gambling Blog
https://whoarethispeople.com/wp-content/uploads/2017/10/logo2.png
WATP Gambling Blog
2017-10-28 12:40:08
2018-06-19 11:22:23
Dictionary for Sports Betting: Common Terms