Gambling: Tips for the Newbies
Do not assure yourself when you gamble, it solely relies on luck. Most gamblers can win the game without any difficulties, however, there are some who experiences troubles. In order to garner success, gamblers have developed strategies, nevertheless these strategies aid their troubles during the game. Here are the tips to help you win money and enjoy gambling without putting yourself at risk.
GAMBLE WITH A PROPER ATTITUDE. DO NOT GAMBLE IN A BAD MOOD.
Before you start a game, set your mind and attitude. Do not make gambling as your source of income, make it as a source of pleasure and excitement. Prior to gambling, make sure you have understood the mechanics of the game, the benefits, and the risks.
WATCH YOUR BANKROLL. DO NOT GAMBLE EXCESSIVELY.
Do not bet or gamble the money you cannot afford to lose. Do not bring any credit cards or bank cards. It is risky to bring an extra money or cards, you might lose it when you are caught up with the game's intensity.
SET AND CALCUTE THE AMOUNT OF TIME AND MONEY YOU WILL SPEND.
Do not underestimate the flow of your game. You can either win or lose the game, with this you cannot bet more than what you anticipated prior to the game. Always start with a minimum bet, set a limit on the amount of money you will spend in gambling. You can progressively increase your bet, but not too much. On the next game, wage only a portion of your win.
DO NOT BE GREEDY WITH MONEY.
Do not be complacent and set your profit level forward, there is a big chance of instability with this strategy. Decrease your bet when waging, you might lose all your profit if you keep on increasing your bet. If you win, and then lose what you won, you are considered as greedy.
BE PRACTICAL.
Always remember that in gambling, you do not always win. Make sure to remember that you only rely on luck, and you cannot force to win the game. However, your loss can give you an ideas to develop strategies.
DO NOT CONSUME LIQUOR PRIOR AND DURING GAMBLING.
Your mind is not in a stable state, there will be a greater chance that you will lose. Poor management and decision making may result with alcohol consumption.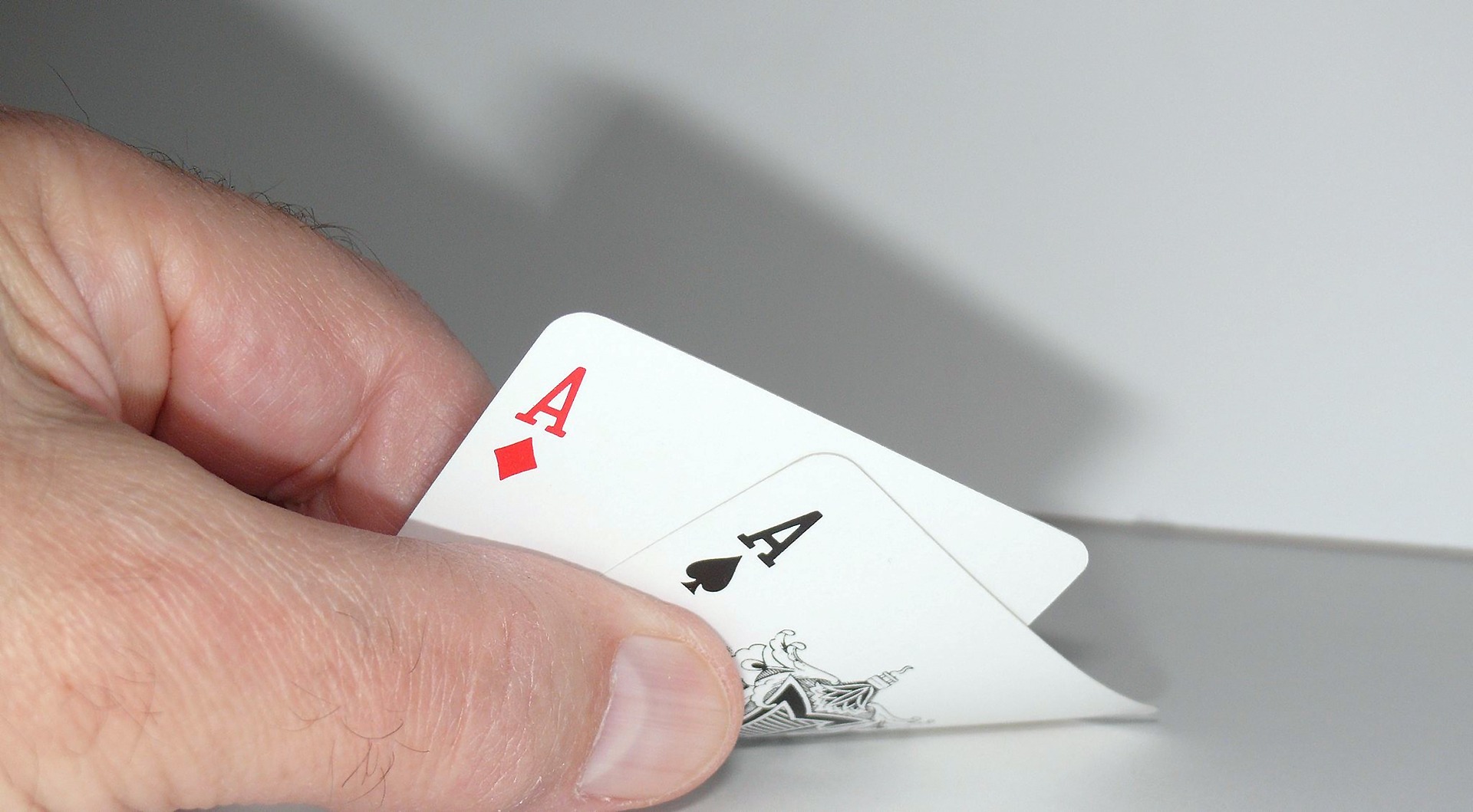 DO NOT BE ADDICTED TO GAMBLING.
You should know that you have other daily living activities, do not make it as a hobby, and know when to stop. If you regularly play, keep track on your money. Do not wait for the day when you do not have a penny anymore, keep in mind that gambling is not the only form of entertainment, and a source of money.
Right decision making, money management, and luck reliability are the primary keys for gambling. I hope the tips can enlighten and can give some ideas to develop your strategies in gambling. Be familiar with the mechanics, guides, and enjoy each game. Win more, lose less!
https://whoarethispeople.com/wp-content/uploads/2017/10/onlinecasino5.jpg
1280
1920
WATP Gambling Blog
https://whoarethispeople.com/wp-content/uploads/2017/10/logo2.png
WATP Gambling Blog
2017-10-28 13:24:20
2018-06-19 11:22:23
Gambling: Tips for the Newbies